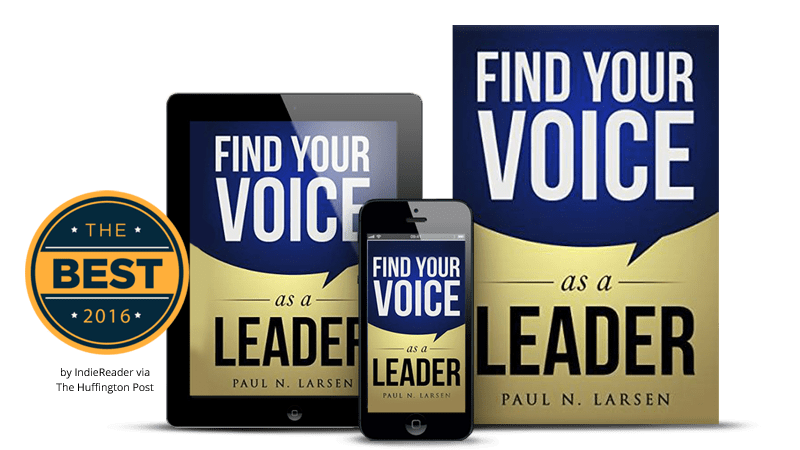 Each day, leaders can seize the opportunity to take deliberate steps which will create and expand their brand. As an executive coach, I am honored to partner with senior leaders as they take advantage of their potential to purposefully influence a desired and specific outcome for each of their interactions.
One resource I have created to facilitate this process is the "4STAND" Model of Expression:
Think about this: Within the "laboratory" that is today's organization, a leader has incredible opportunities during each day to determine how best to use their "voice." Do they need to:
STAND-Up,
or
STAND-Alone,
or
STAND-Together
or
STAND-Aside?
The "4STAND" Model is simple in its meaning and its execution. In any given situation, whether a planned All-Hands Meeting or a spontaneous one-on-one exchange, a leader may opt to use 1, 2, 3 or all 4 of these actions. The key is to be very deliberate in deciding what "Stand" to take given their purpose and outcome for the activity or engagement and to align their leadership style and behavior to match their chosen "Stand."
For example, Standing-Up involves communicating your outlook in a succinct and impactful method and that is heard by your community. Standing-Alone is when you need to make a decision and/or influence an opinion which may not be the most popular. Standing Together is coming to a mutual agreement and collaborating with your peers or team for the greater good. And Standing- Aside is when you need to finesse your ego…let others take credit…and perhaps just be supportive and quiet.
Leaders are usually comfortable using one or two of these 'Stands" consistently and in order to continue to grow and develop, they should step out of their comfort zone and express themselves using the other "Stands." With this self-awareness coupled with targeted performance coaching, a leader can maneuver seamlessly through the "4STANDS" creating their unique leadership brand and legacy.
So how can you use the "4STAND" Model of Expression within your organization and your life?